For fleet transport operators and single truck owners, keeping your vehicles well-maintained and on the road is crucial to the bottom line.
"This is where our business started.  At Lancing Commercial, we work with owner drivers, small companies, national fleets and multi-nationals to provide a fast, reliable and professional truck inspection and servicing, repair and MOT preparation programme to VOSA recognised Operator Licence standards.  You won't find a better alternative to main dealers, and you definitely won't have received this type of support and commitment before."
Steve Torricelli, co-owner,
Lancing Commercial
We work in partnership with our customers, saving you time and money on your own transport resources.  And we understand the importance of keeping your vehicles on the road in the most efficient manner, whilst keeping you informed of your servicing, safety check and MOT requirements. 
We'll help you decide on issues arising from inspections and how to proceed in the most cost effective manner, as we know there are always grey areas as to when certain parts should be replaced.
We know some larger operations share inspection scheduling with the FTA (Freight Transport Association), and this is something we already do for some of our other customers. As many of you will no doubt have experienced, there is a national issue with HGV MOT availability.
Thanks to our strong relationships with our suppliers, we are able to run a rolling MOT booking schedule for our customers, which for most of the time, ensures MOT slots are available.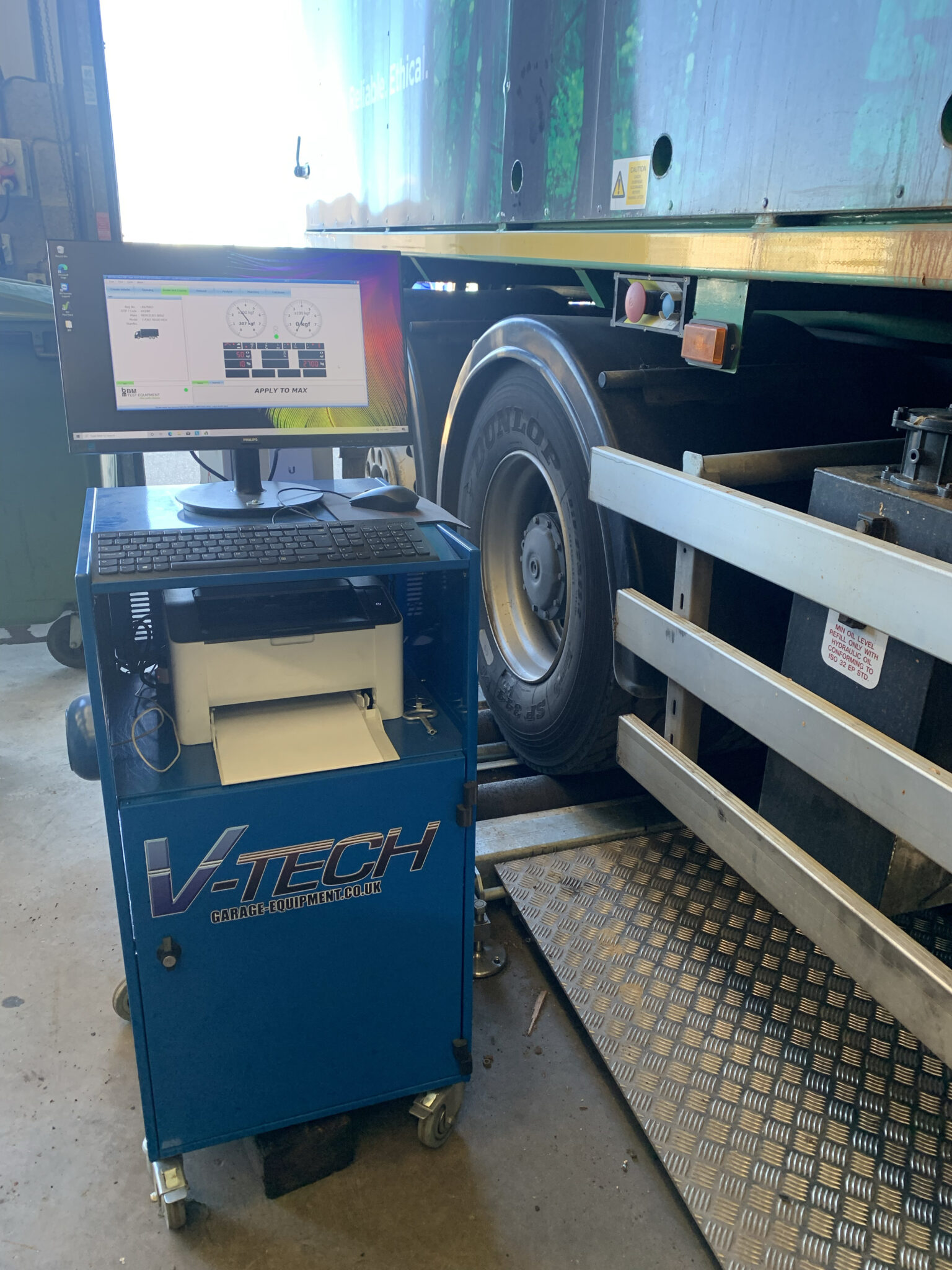 Large premises and the latest technology
Our 20,000 sq.ft. commercial garage on Lancing Business Park is one of the largest in Sussex and provides modern service bays, an MOT centre for Class IV, V and VII vehicles, truck and van brake roller testing and commercial body repair shop. We use state of the art diagnostic tools and software, including TEXA, Autel and Snap On.
Our truck brake tester from BM Denmark, new in 2021, is widely considered to be the tester of choice for DVSA approved truck MOT test centres.  It is calibrated regularly in accordance with DVSA rules, so you can be assured that it will provide you with an accurate assessment and record of brake performance at the time of test.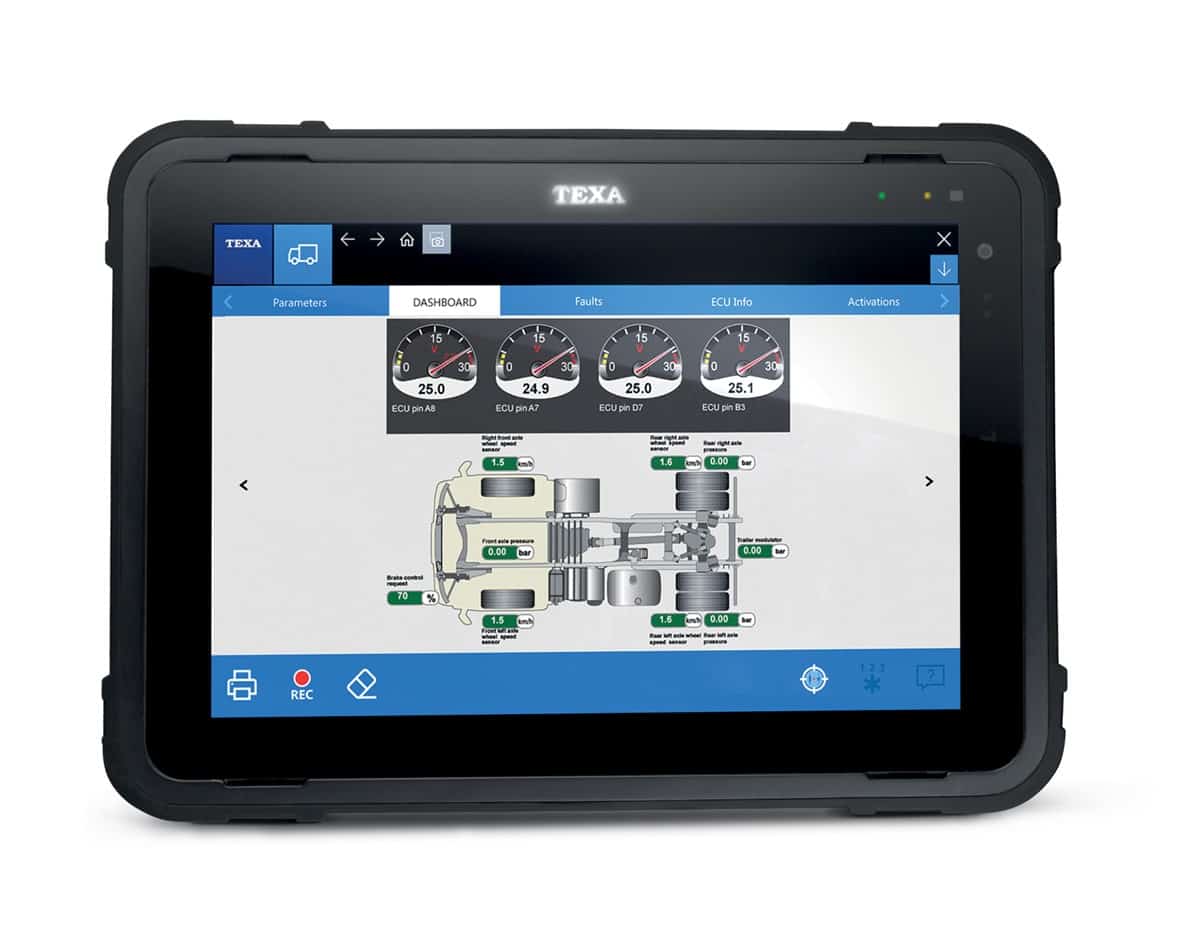 40 years' experience in Original Equipment Manufacturers (OEMs)
Our skilled technicians have over 40 years' experience in all OEMs including Mercedes, Iveco, DAF, MAN and Volvo.  And we don't stand still because modern vehicles continue to evolve with the increase in emissions regulations and CAN line architecture.
We recognise the importance of training, no matter how qualified staff are already, and we encourage them to attend the latest update courses available on diagnostics and AdBlue systems.
Our fleet transport services
We know what's important to you and our truck/fleet offering has been developed around your needs:
Vehicle and fleet maintenance services

Vehicle inspection and safety checks to VOSA standard
MOT pre checks, preparation and presentation for VOSA HGV test for over 3.5 tonnes

 

Fast turnaround when time critical
Big enough to cope, large enough to care : our largest customer runs a fleet of over 100 vans and trucks
Fully equipped workshop for heavy commercial, including 80ft inspection pit, 2 sets of 4 post lifts, heavy duty pit jack and heavy commercial air tools
Daily parts deliveries from all main dealers
Emissions testing (petrol and diesel)
Roller brake testing to meet Operator Licence requirements for truck and van
Loading facilities up to 8 tonne for MOT purposes
Accident damage, cab and bodywork with repair respray facilities
Welding and fabrication
While you wait emergency repairs

 

TEXA & Snap On engine and vehicle electronic diagnostics (EDC, ABS, EBS, ECU,

adblue systems, 

fuel, air, brake system, sensors, dash/instruments etc) for all makes and types of light and heavy commercial vehicles

Regularly updated Texa software, ensuring we always have the latest diagnostic information and tools to hand for all makes of trucks and vans, with the capability to track live data whilst on road test to identify causes of faults
Trailer electronic diagnostics
Commercial body repair shop
All technicians have full HGV licences (CE HGV and Trailer)
On-site modern MOT test centre which can accommodate Class 4, Class 5 light and Class 7 MOT (cars, light commercial up to 3.5 tonnes and minibuses up to 16 passenger seats.)
Efficient back office 

using cloud accounting and 

able to cope with fleet maintenance and authorisation web-based systems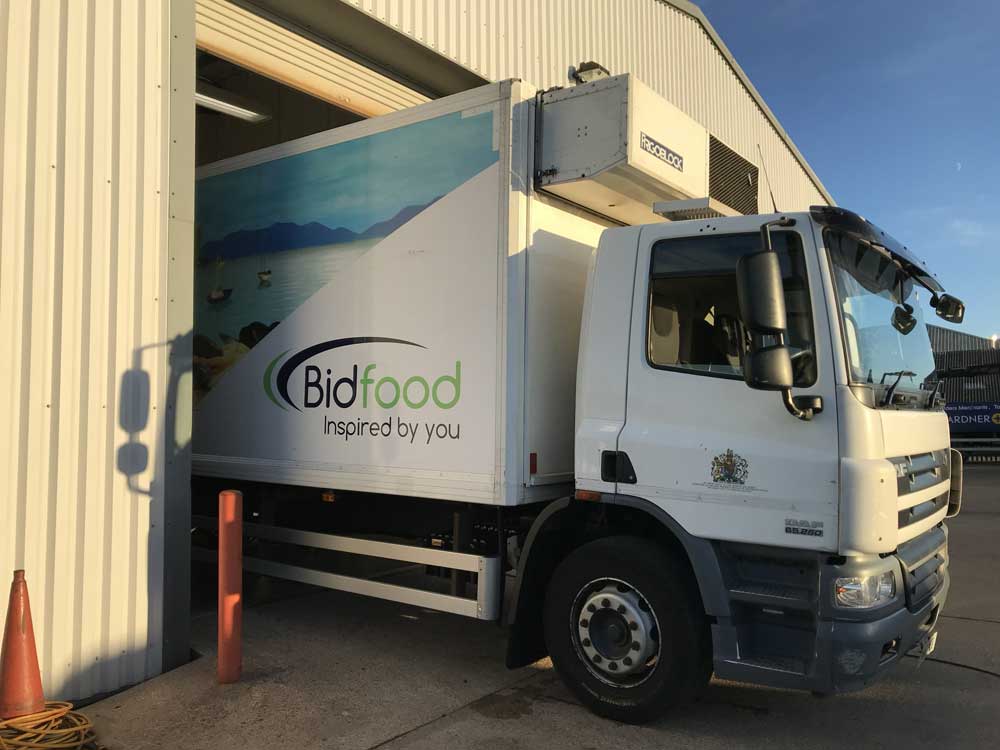 Comprehensive fleet maintenance and repair services at affordable prices
As an independent, family-owned business, our overheads are lower than national dealerships and we provide a friendly, professional service that's based on trust and mutual understanding.
Call us today on 01903 753852 to see how our prices compare or email us for a free, no obligation quote.
We provide emergency call out in workshop hours and facilities whilst you wait for emergency repairs and MOT.
Our office hours are
8am to 6pm
Monday to Friday
Lancing Commercial Ltd
61 Spencer Road
Lancing Business Park, Lancing
West Sussex, BN15 8UA