Last year, Lancing Commercial carried out over 1,500 MOTs at our purpose-built MOT test and service bays.
"There's a lot of trust involved in MOTs, as well as negative customer press in the industry.  We'll give you an honest assessment of whether your vehicle meets the minimum required standards – we may not be the cheapest, but this means there is no incentive to pass or fail a vehicle – the fee is viable in its own right.  You'll need to book some way in advance – because all of our customers believe in this ethos" 
Steve Torricelli, co-owner. 
We perform MOTs for Class 4 and Class 5 light plus Class 7 vehicles and we also carry out MOT pre-check, preparation and presentation for VOSA tests for commercial vehicles weighing over 3.5 tonnes.
We offer while you wait MOTs and repairs, and customers can request an MOT online  or call us on 01903 753852 to arrange.
Our 20,000 sq. ft. premises on Lancing Business Park offers plenty of parking and a customer waiting room.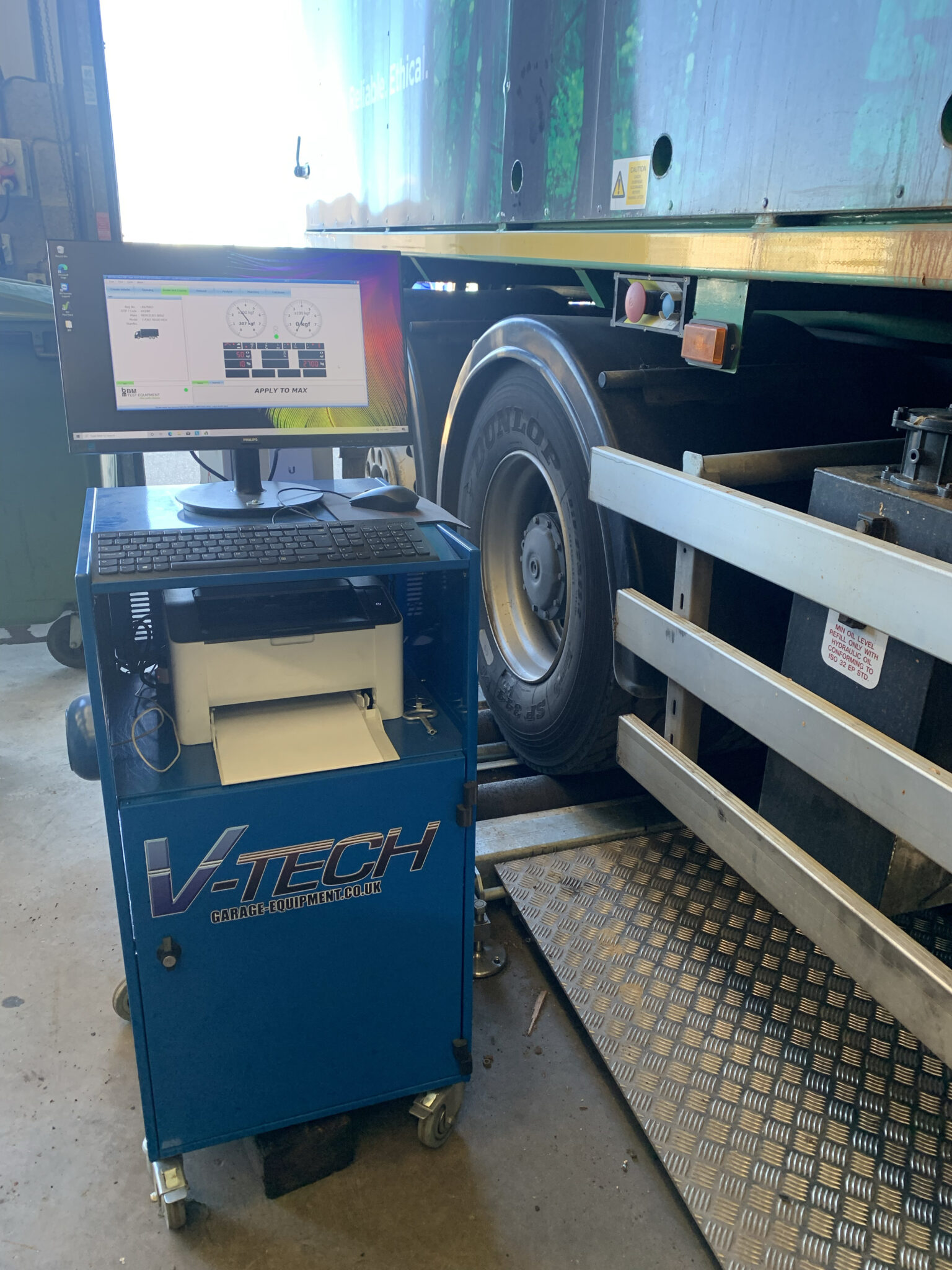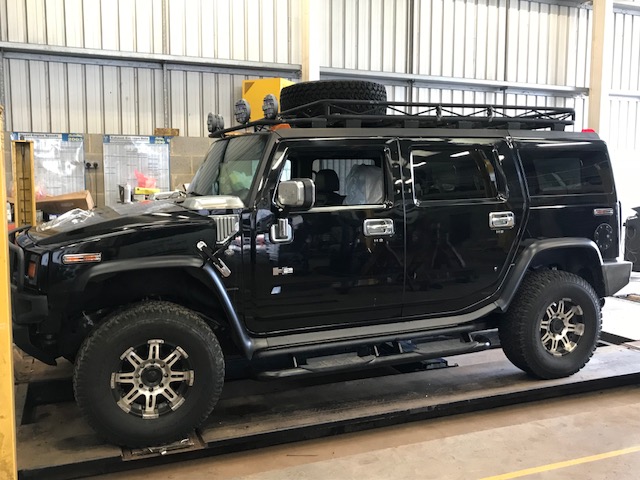 MOT Test Services at Lancing Commercial
Class 4 – Cars, light vans up to 3,000kg
DGW (Design Gross Weight) and motorhomes up to 4,000kg (but subject to width and length restrictions below)
Class 7 – Vans up to 3,500kg DGW
Class 5 light – minibuses up to 16 passenger seats up to 5,000kg DGW.
Private hire taxi testing
Private ambulance testing
We test on a lift with posts at each corner, so can accommodate vehicles up to 4.62m (15ft 2ins) wheelbase, 2.13m (7ft) width wheel to wheel and 2.54m (8ft 4 ins) total max width
Motorhome testing for most UK manufacturers (including Hymer), but we don't MOT twin/tag rear axle motorhomes.  A-class Dethleffs with large coach type mirrors unfortunately are too wide for our lift
Free retests within the allowed period
We'll always try our best on minor failures such as bulbs and headlight alignment to repair them at the end of the test : PRS "Pass with Rectification at Station," but this will always be subject to the tester's view and time available.
Please be aware we are NOT an Authorised Test Facility (ATF) for HGV MOT purposes. The nearest ATF to us is Rossetts Commercials, tel: 01903 223400.
MOT Repairs and Failures
Our modern commercial bodyshop and dedicated service bays allow us to carry out MOT repairs and diagnostics onsite quickly and cost-effectively, so that you can get back on the road swiftly.
If your vehicle fails an MOT, we'll work with you to find the best solution to minimise the time your vehicle is off the road.
As an independent commercial garage, we have the flexibility and knowledge to provide impartial advice and detailed quotes based on hourly rates, rather than "off-the-shelf" pricing often used by main dealers.
And, because we're independently owned, we have no allegiance to particular manufacturers and can quickly source the best and most cost-effective spares and parts.
Please give 24 hours for us to respond to
your enquiry or alternatively,
Please give us a call on 01903 753852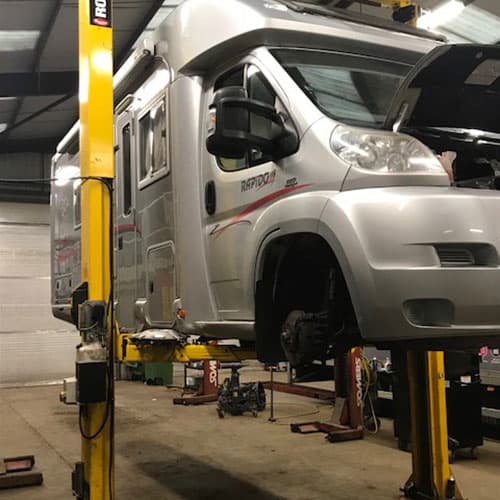 Unsure about a particular MOT rule prior to test?
The MOT rules are regularly changing to meet ongoing safety requirements and technology changes in vehicles.
If you are unsure of how the changes affect your vehicle's MOT, call us today on 01903 753852 and we'll be delighted to help. 
Alternatively, visit the gov.uk website to find out more about MOT rule changes, where a complete copy of the testers manual can be found here.
We provide emergency call out in workshop hours and facilities whilst you wait for emergency repairs and MOT.
Our office hours are
8am to 6pm
Monday to Friday
Lancing Commercial Ltd
61 Spencer Road
Lancing Business Park, Lancing
West Sussex, BN15 8UA